Foot-and-mouth disease affects domesticated and wild, cloven-footed animals. It was first shown to be caused by a virus (
foot-and-mouth disease virus
, FMDV) in 1897.
In the 1920's scientists in France and Germany demonstrated that the virus had three different serotypes. In the 1940's and 1950's four more serotypes were discovered.Serotypes
---

Foot-and-mouth disease occurs in many parts of the world and especially in developing countries and in Africa and Asia.
Some countries have been FMD-free for many years. North America, most European countries, Australia, New Zealand and many island states are recognised as being FMD-free.
The disease has almost been eradicated in South America and eradication is underway in China and India.OIE map of official FMD status
---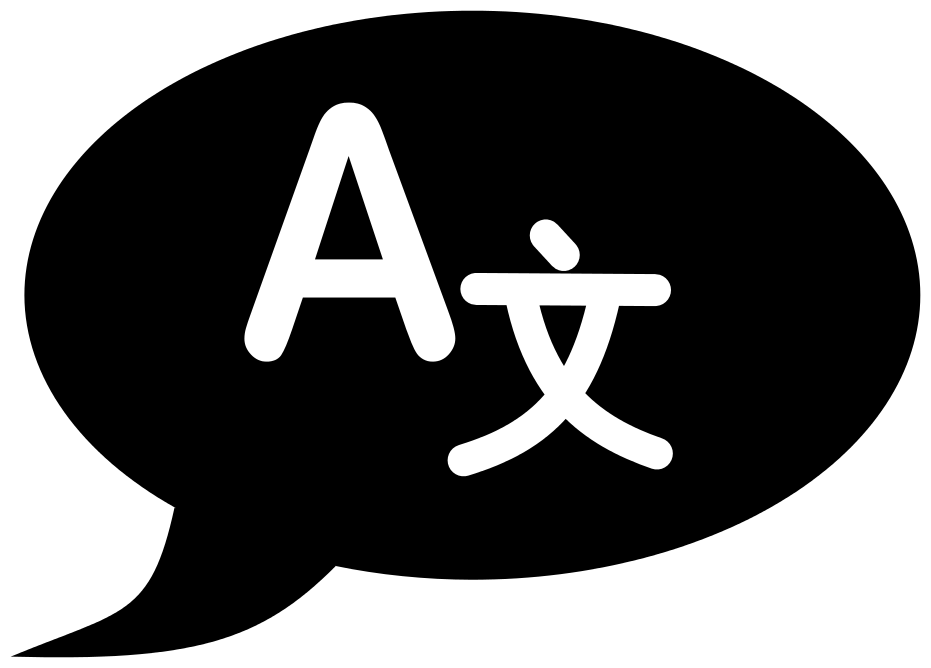 As foot-and-mouth disease is a globally distributed disease it is referred to in many different languages.
A collection of the different names for the disease in different languages has been made and is available on this site.
FMD in different languages